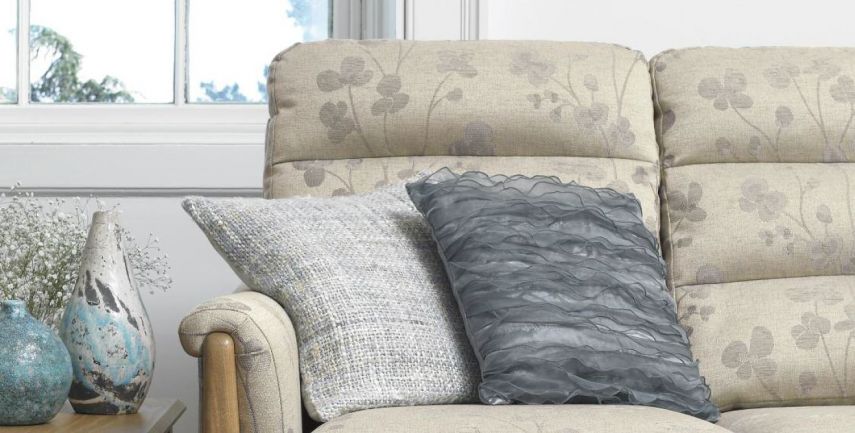 Cintique
The name of Cintique has become synonymous with British quality and real comfort. Established in 1908 Cintique is a privately owned company witha strong environmental policy that sources its ash timber from the managed forests of Europe. Great care is taken in the manufacturing process in controlling factory emissions and reducing energy waste whilst maintaining a clean and organized factory environment for all employees.

The use of top quality materials allied to the highest levels of craftsmanship ensures a finished product, made in the UK, that you will be proud to own and happy to sit on!
Please
contact us
if you can't find what you're looking for.