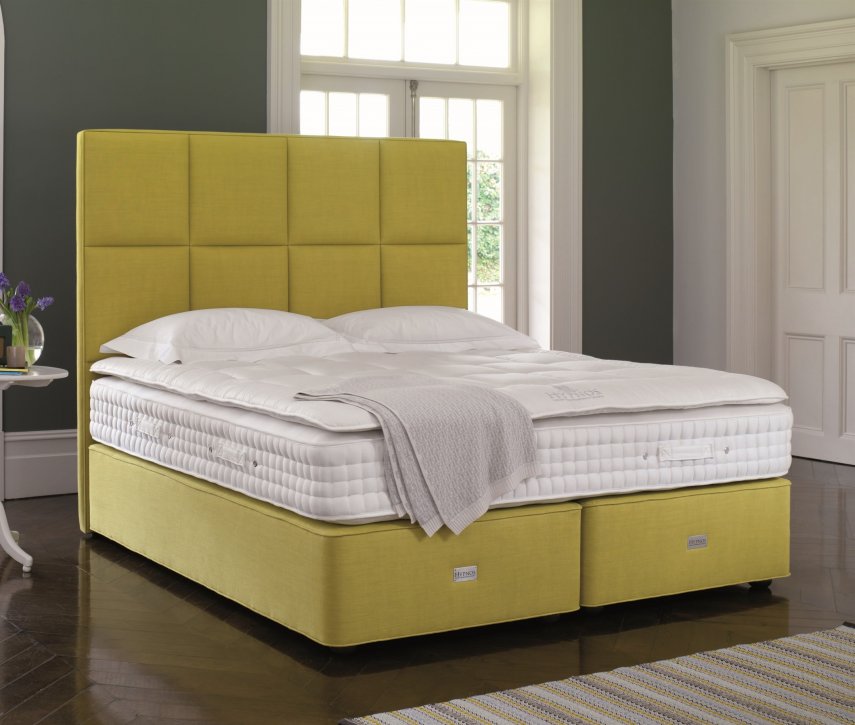 Hypnos Royal Comfort Collection
The jewel in the crown of the Hypnos bed collections, the Royal Comfort Collection is the ultimate choice for sleep perfection and well-being. Employing a layered design featuring 3 elements to gently cushion and support the body. This collection also features exquisite fabric design options from Sanderson.
Please
contact us
if you can't find what you're looking for.