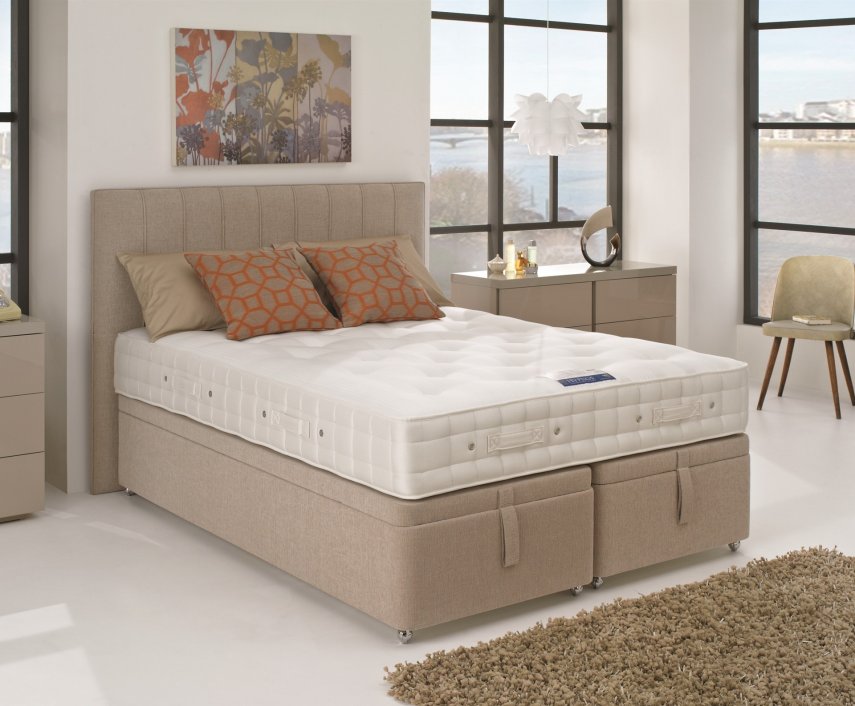 Hypnos Orthocare Collection
The Orthocare Collection has been specially designed for people who prefer or require firmer support from their bed without compromising on comfort. The range considers every aspect of the sleeping experience and uses the latest ReActive pocket spring technology to balance firmer support with maximum comfort.
Please
contact us
if you can't find what you're looking for.