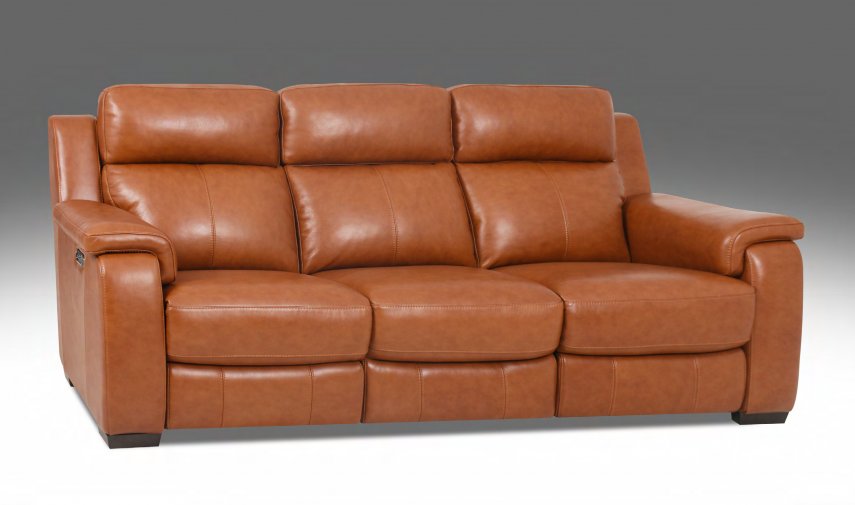 Living Homes Nashville
The sumptuous Nashville Collection gives exactly what you would expect from a leather sofa. Available in multiple sizes of sofa plus a coordinating chair, all pieces are offered in a choice of either fixed or power reclining. Selected items also provide the added option of powered headrest adjustment, enabling you to find the sweet spot with the greatest of ease. The Nashville Collection is available in a vast array of fabrics and leathers.
Please
contact us
if you can't find what you're looking for.