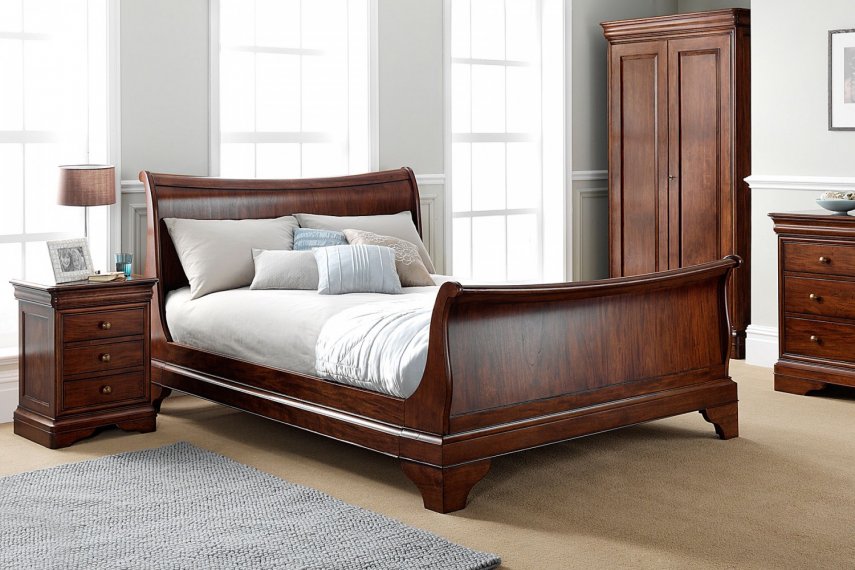 Willis & Gambier Antoinette
A classic, rustic, French influenced design, Antoinette is beautifully crafted from solid Hevea and Prima Vera veneers with a subtle lacquer finish. This collection exudes style and elegance from its timeless design and simple finish. The elegant curves of the sleigh bed are perfectly complemented by the additional pieces in this stunning range.
Please
contact us
if you can't find what you're looking for.