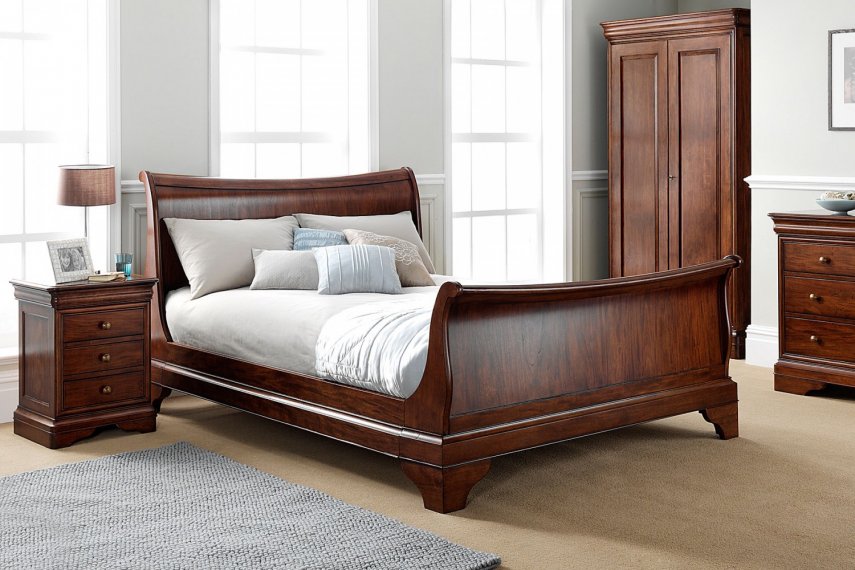 Willis & Gambier
Willis & Gambier's bedroom and dining furniture collections are stylish and beautifully made.
Designed with the needs and demands of 21st century life in mind, each collection has been carefully crafted capturing its own unique lifestyle.
Encompassing classic, modern, revival and casual styles there is a collection to complement any home and setting.
Please
contact us
if you can't find what you're looking for.