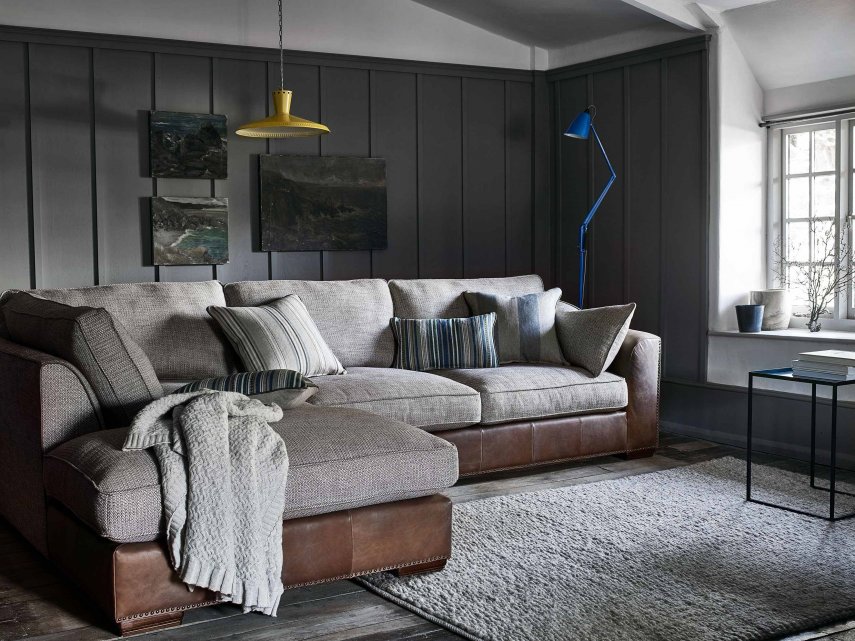 Living Homes Beach House
The gorgeous Beach House corner group collection manages to combine contemporary chic with timeless elegance. The range is available in a choice of corner group or freestanding sofas and loveseat. All items are available in a stunning leather / fabric combination, or leather all-over.
Please
contact us
if you can't find what you're looking for.