Hypnos
---
A century of British bed making excellence
Proudly British, but also internationally renowned, Hypnos have been perfecting the art of manufacturing luxury pocket sprung beds since Edwardian times. With over 100 years of experience, their philiosophy and commitment focuses on the pursuit of perfection and the delivery of a deep, energising night's sleep, which in turn helps to fulfill dreams for a healthy and enjoyable life.
Now in its fifth generation, Hypnos continues to combine time honoured manufacturing techniques with constant innovation and the use of the finest natural materials, factors which have helped Hypnos earn the reputation for making the most comfortable beds in the world.
---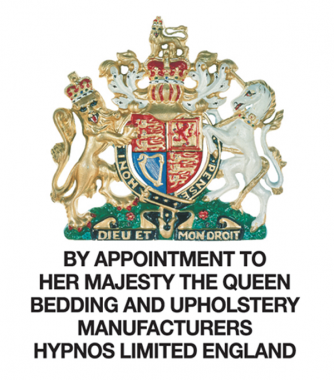 ---
In addition to supplying beds to some of the most prestigious homes and hotels in the world, Hypnos has held Royal Warrants since 1929. Hypnos is the only bed maker to actively supply all of the Royal residences including Buckingham Palace, Windsor Castle, Balmoral Castle, St James Palace, Sandringham House, The Palace of Holyroodhouse and Kensington Palace. Royal Warrants are highly coveted since they are considered to demonstrate the very highest standards in excellence, quality, service and innovation.
---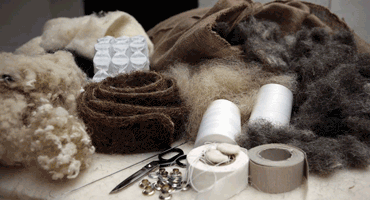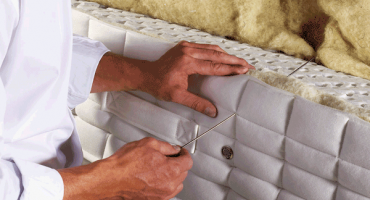 ---
For the consumer, the quality of the products manufactured by Hypnos is illustrated by the fact that all mattresses and divan bases (with the exception of the Trio guestbed) are supplied with a full 10 year guarantee. Very few products on the market at the current time provide anything like the same degree of cover against faulty workmanship and this only goes to demonstrate the confidence that Hypnos have in the longevity and peformance of their products.
Living Homes is one of the largest suppliers of Hypnos beds in the UK. Models available to view in-store include Hypnos New Orthocare 6, Hypnos New Orthocare 8, Hypnos New Orthocare 10, Hypnos Pillowtop Alto, Hypnos Pillowtop Cirrus, Hypnos Serenade, Hypnos Serenade Supreme, Hypnos Adagio Supreme, Hyypnos St James Supreme and Hypnos Sovereign. We also display a selection of base types including Shallow Base, Platform Base, Open Coil Sprung Base, Pocket Sprung Base, Hideaway Storage Base and Super Storage Ottoman Base, together with a wide range of coordinating headboards and accessories.
---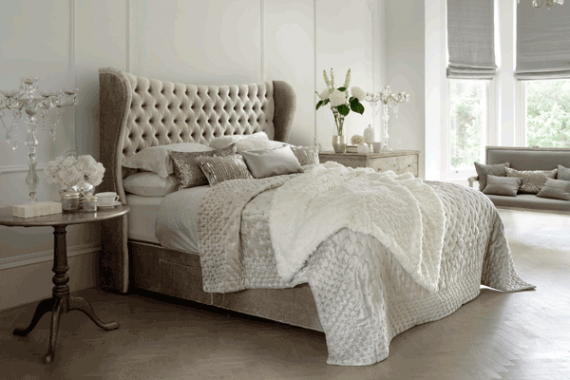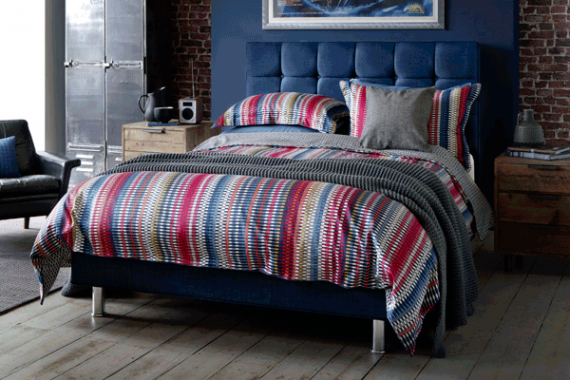 ---
All Hypnos luxury divans, bases and headboards are available in an extensive selection of fabrics. We show many of these fabrics made up on display, but the entire fabric range can be selected from the in-store fabric swatch.
---